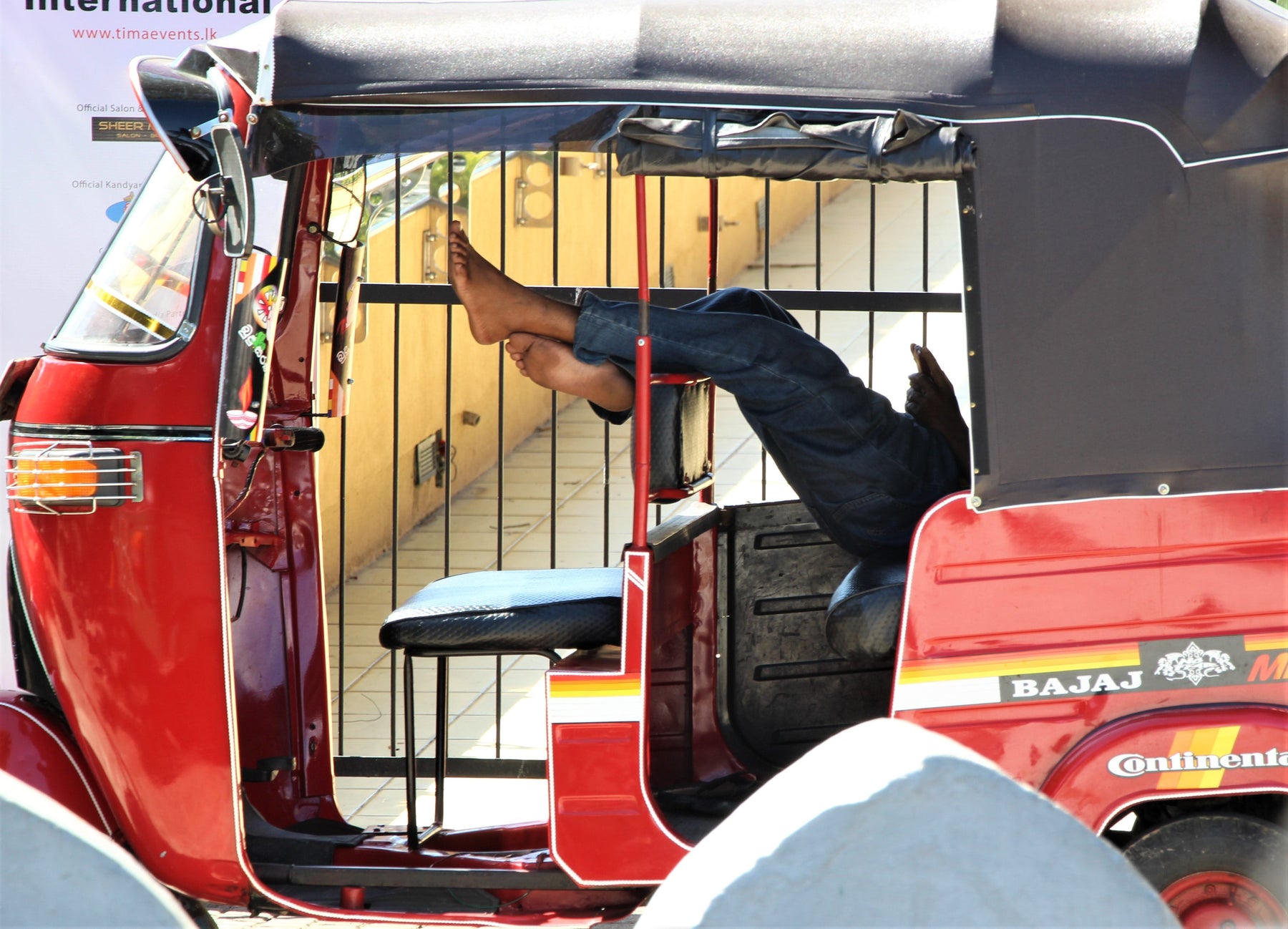 Which countries get more sleep?
As we have just passed daylight saving time, sleep - a precious ally of our health - varies widely from country to country, according to a study by the scientific journal Science Advances. The results highlight clear differences between countries: it is in the Netherlands that we sleep the most, with an average of 8 hours and 5 minutes per night.
At the other end of the scale is Singapore, where people sleep only 7 hours and 24 minutes on average.
The researchers point out that every half hour gained or lost can have an impact on health, especially on the immune system and cognitive functions. Quality sleep on the long term is therefore to be considered as an asset against the coronavirus and more generally the whole infectious risks.
              statista.com