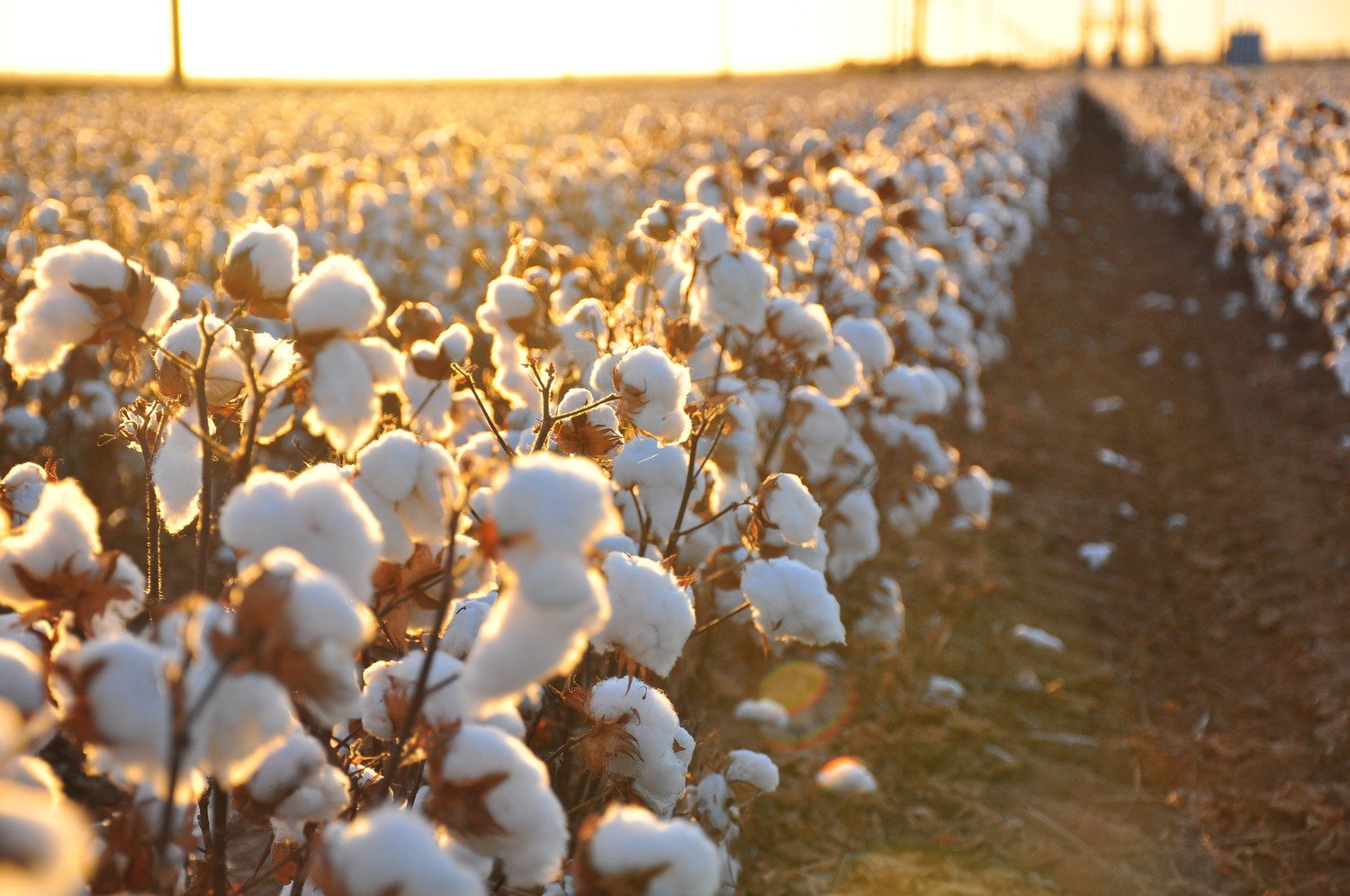 A Short History of Egyptian Cotton
Today the world uses more cotton than any other fibre. Cotton comes from cultivated plants of the Genus Gossypium. They have been cultivated since ancient times for their fibres which are used as textiles. Cotton is a part of our daily life from the moment we dry ourselves in the morning on a soft cotton towel until the moment we slip into our cool sheets at night. It has hundreds of uses, from blue jeans to shoe cords. Clothing and household items are the main uses, but industrial products account for a considerable share. More surprisingly, cotton can be used in medicines, mattresses, and even sausage skin.
What is Egyptian cotton?
Cotton can be found in up to 30 species, but not all of them are grown to make textiles. In the end, there are only four species used, including "Gossypium Barbadense" which is Egyptian cotton which has the particularity of being composed of long and fine fibres. The most widely used cotton in the world will be "Gossypium Hirsutum" which has medium-sized fibres. Egyptian cotton is a very high quality cotton which is used by luxury brands all over the world.
Where it all started
Its history begins in Egypt at the beginning of the 19th century when the founder of present-day Egypt, Mohamed Ali Pasha, imported plans of cotton from Sea Island and Brazil. The accumulation over many centuries of knowledge about the cultivation of cotton in Egypt made it possible to make these new plants, a fibre of extreme quality. The Egyptians were at the origin of GIZA, one of the best fibres in the world, it is also called the king of cottons. This cotton has a very long and fine fibre which allows it to be particularly strong and very resistant used both in household linen and for the production of cotton scarves. Its shine is superb with a moiré effect which is peculiar to it, and its softness is truly exceptional.
Egyptian cotton today
With modern agricultural techniques, it is now possible to grow long staple cotton in other cotton producing countries such as India, the United States and China. Rather than looking for the term Egyptian cotton, it is more preferable to look for the quality of this Egyptian cotton: long staple cotton. This is the only important factor in determining the softness, flexibility and strength of your bed linen. The longer the fibre, the finer and more resistant it is. Thus, a cotton of superior quality will have a solidity proportional to its smoothness.