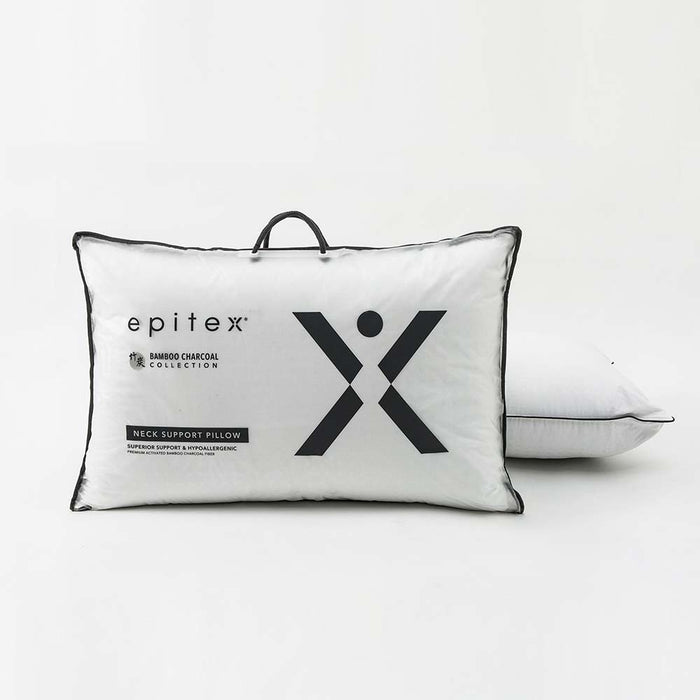 Epitex Extra Firm Bamboo Charcoal Neck Support Pillow
Original price
RM219.00 MYR
-
Original price
RM259.00 MYR
RM219.00 MYR
-
RM259.00 MYR
Current price
RM259.00 MYR
Epitex Premium Activated Bamboo Charcoal Pillow provides you with the combined benefits of comfort and hygiene giving you restful sleep throughout the night. The activated bamboo charcoal fibre is an environmentally functional material that also features excellent absorption properties.
This pillow offers great neck support while providing you with the comfort you need.
Specifications
• Hypo-Allergenic. It is resistant to dust mites.
• Hygienic & Sanitary. Its anti-microbial repels bacteria.
• Deodorizes & Wicks Moisture. It helps absorb sweet and deodorize scent.
• 100% Cotton Cover. Making it easy to care for.
Weight
• 900g
• 1100g